Aaron Yount - Artist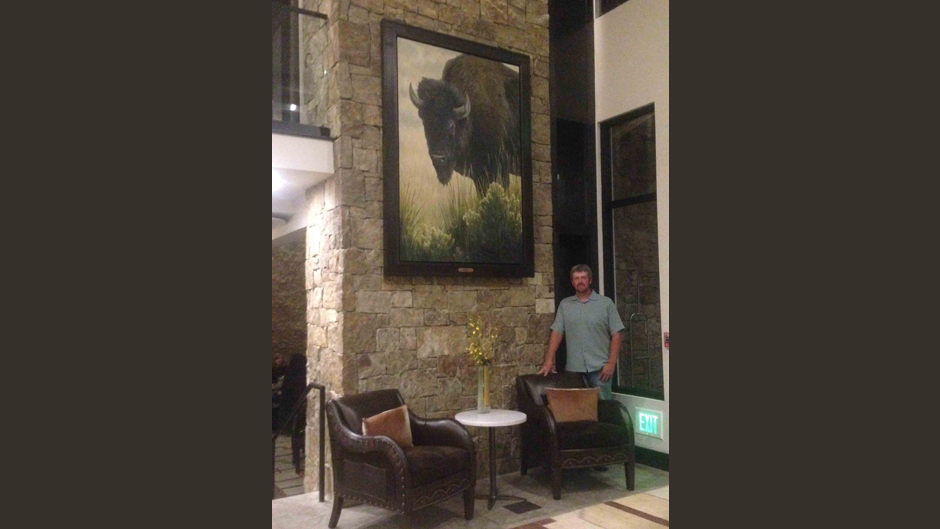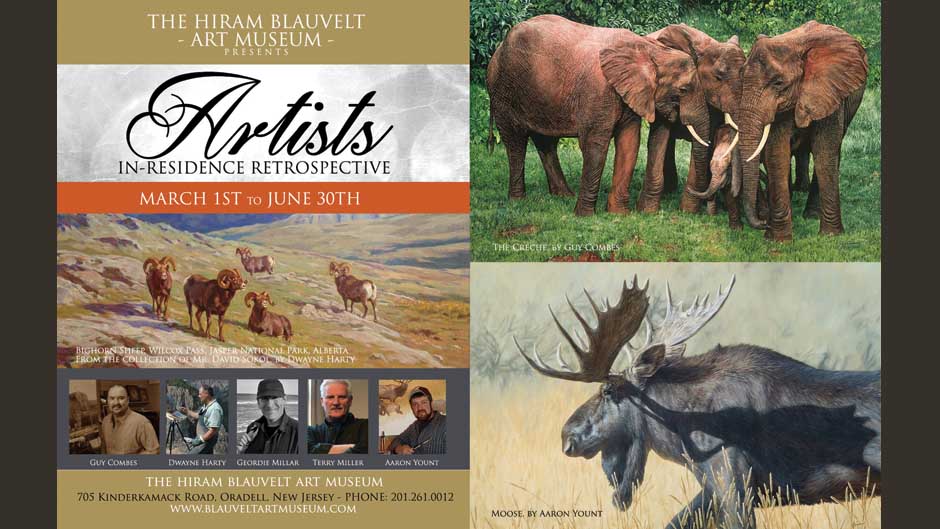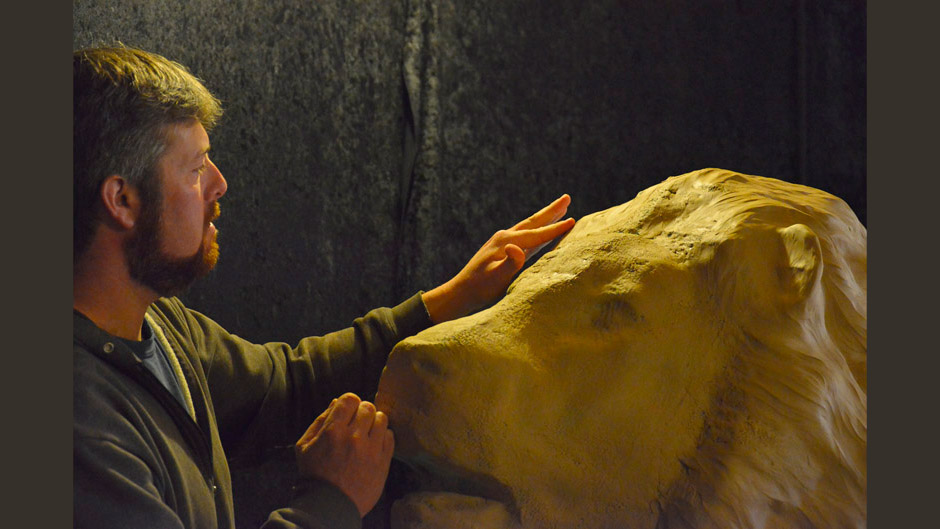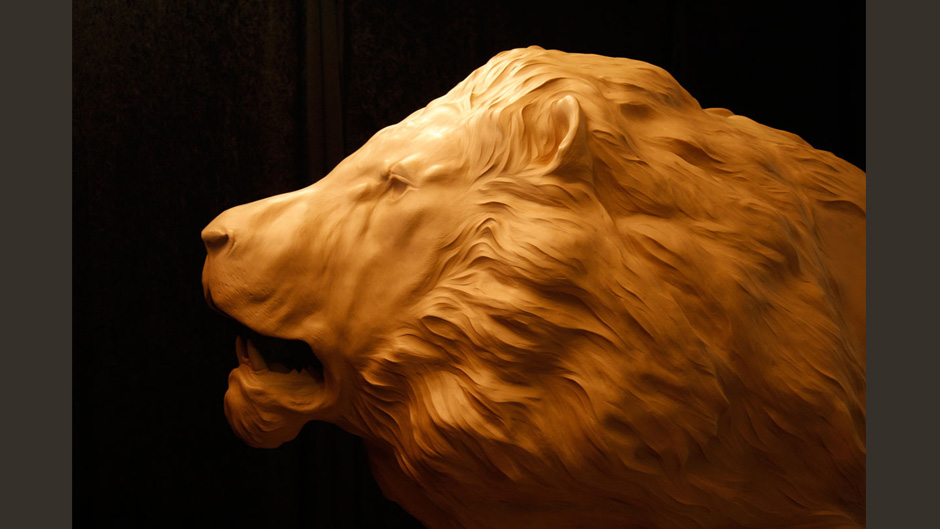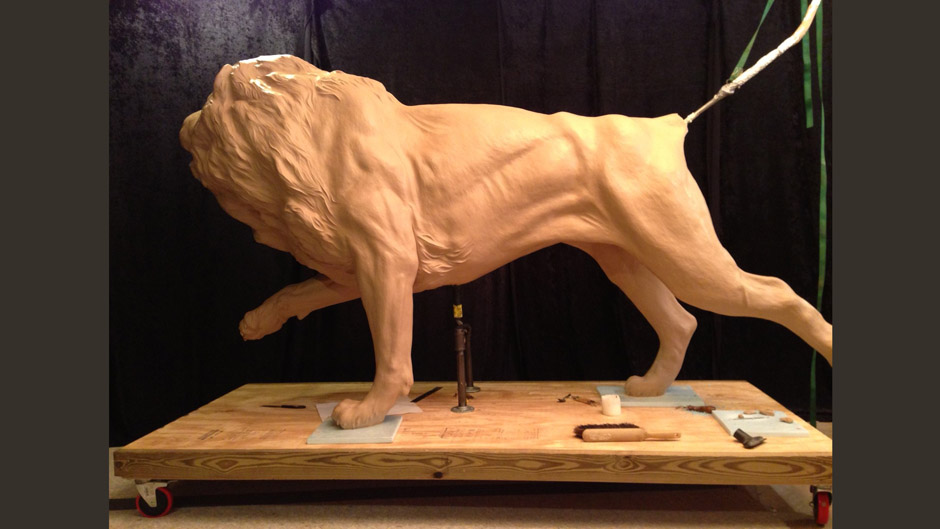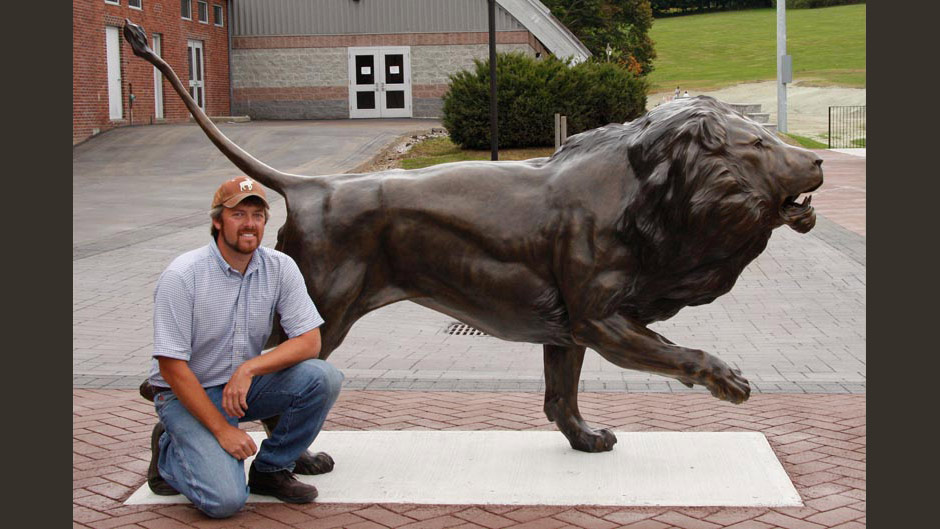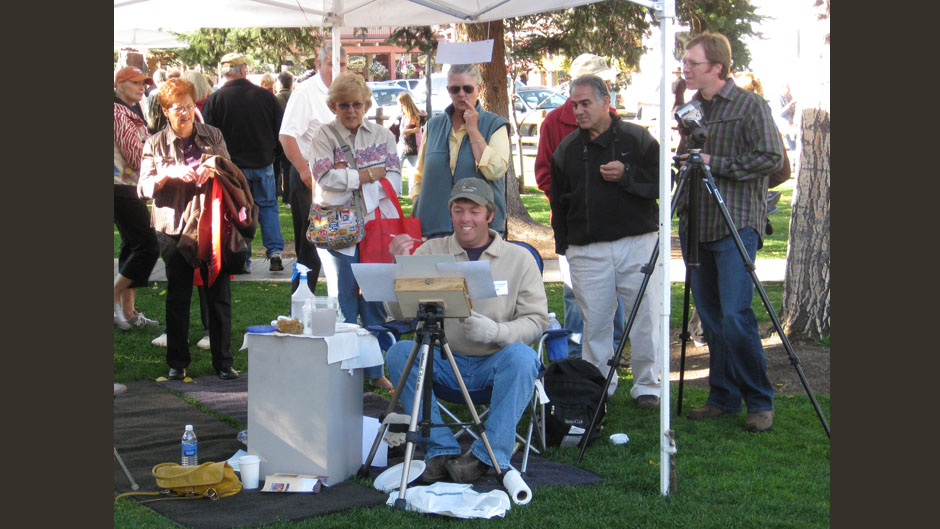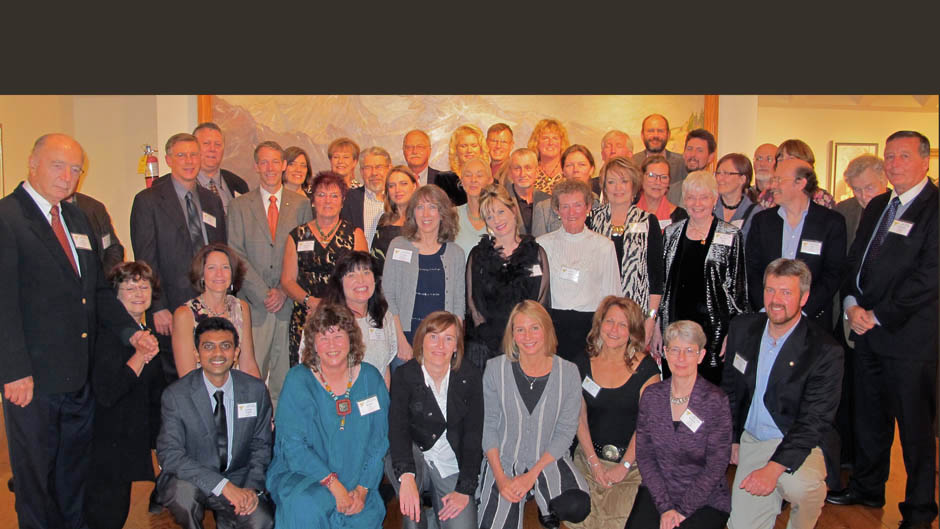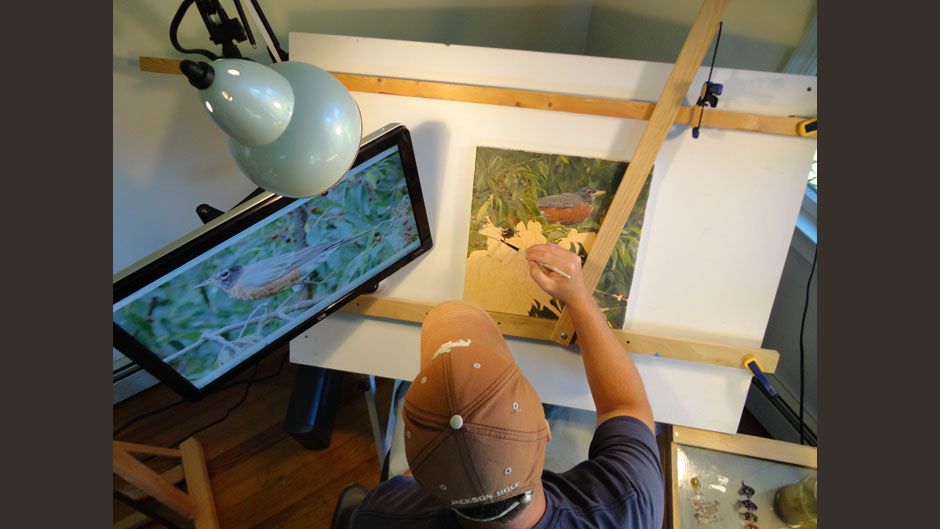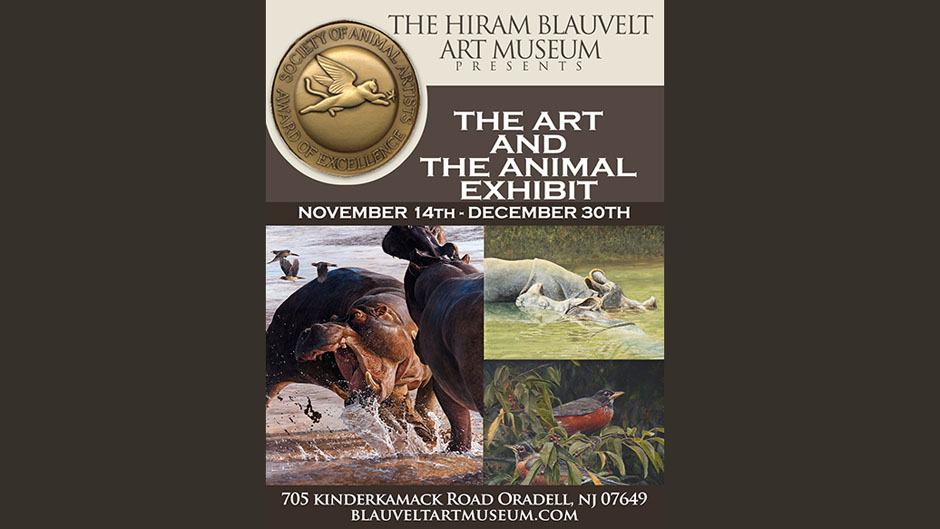 Aaron is an artist who works in a realistic style depicting wildlife and their habitats. Aaron strives for his work to establish an intimate connection between the viewer and the subject. He has painted and sculpted at various locations across the country and is currently back home, working from his studio in Towanda, Illinois.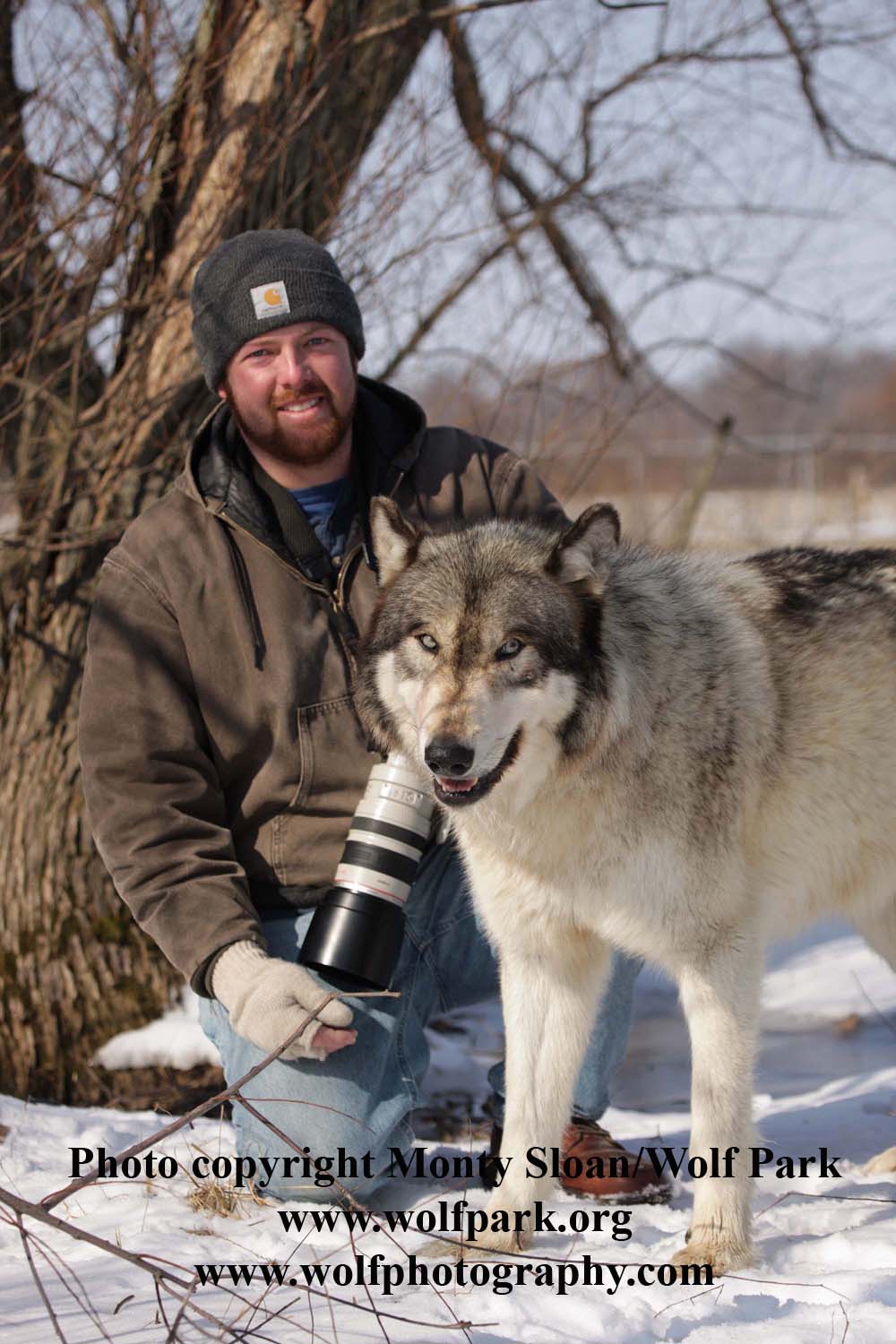 Born in 1974 and raised in rural Illinois, Aaron developed an appreciation for the outdoors. Using acrylics and oils, he paints wildlife of North America ranging from birds to the bison of Yellowstone. While naturalism and first-hand study of nature are visible in his work, he does not abandon the use of good design and other sound artistic principles.
His paintings and sculptures are displayed in galleries and private collections throughout the United States. He is a member of the Illinois Art League, Audubon Society, Cornell Lab of Ornithology, Parklands Foundation, and a signature member of the Society of Animal Artists. He has participated in local and national group shows as well as hosting several one-man shows.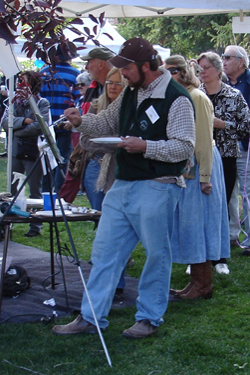 Accomplishments:
Paint the Parks100
Arts for the Parks Top 100
Arts for the Parks Mini 100
Art and the Animal National Tour
Art and the Animal Kingdom, Bennington Center for the Arts
Society of Animal Artists Small Works ~ Big Impressions Show
Society of Animal Artists - Award of Excellence
Art Renewal Center International Salon - Honorable Mention
Art Renewal Center International Salon - Finalist
Timber Wolf Alliance Awareness Week Poster Contest - Winner
The Artist's Magazine's Art Competition - Top 50 Finalist
Art and Automotive Classic - Featured Artist
Illinois Art League - Best of Show
People's Choice Award - Freight House Gallery
People's Choice Award - Illinois Art League
First Place, Painting - Illinois Art League
Representation:

The Hiram Blauvelt Art Museum - Oradell, NJ

The Greenwich Workshop - Seymour, CT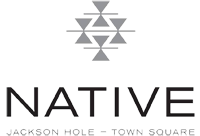 Native Gallery - Jackson Hole, WY
What's New!
Jackson Hole Fall Arts Festival
- QuickDraw and Auction -
Aaron is painting in the town square at 9:00 a.m. on September 15, 2018.
The art will be sold via live auction immediately following the 90-minute painting demonstration.
____________________
Click here for additional updates: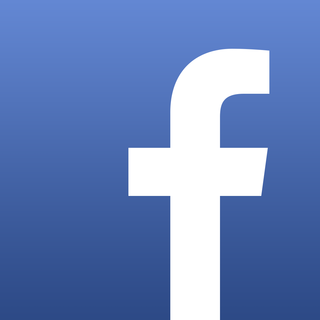 ____________________
- Poster Award -
"New Territory," an oil painting inspired during a snowshoe exhibition into the Rocky Mountain ranges of Yellowstone, January 2014, was selected for the Wolf Awareness Week Poster - Timber Wolf Alliance.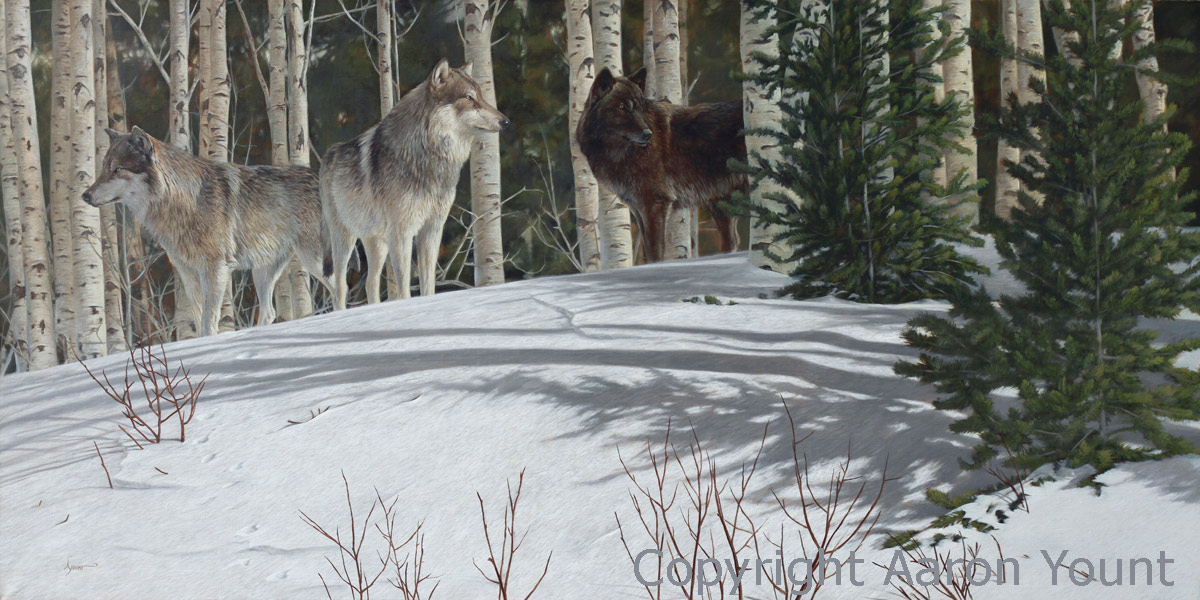 ____________________
- Award of Excellence -
"An Eye for Berries" received an Award of Excellence at the 2013 Society of Animal Artists, Art and the Animal exhibit in Bennington, VT.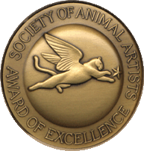 ____________________
Yount Joins The Greenwich Workshop Family
North America's leading fine art publisher now produces reproductions of Aaron's work and has included him in the company's catalog. Fine art giclée canvas editions of "An Eye for Berries" and "Morning Run" are available at the following link:

____________________
A trip to the northeastern coast of Maine resulted in an array of photos and conceptual sketches. Inspired by the beautiful harbors and remote islands of the north Atlantic, Aaron has been creating art that features the wildlife inhabiting these areas.
____________________