A Family Connection to Yellowstone
Harry Yount was the first park ranger of Yellowstone National Park. He was appointed the park's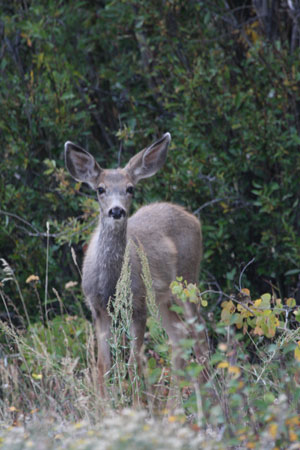 first gamekeeper at the preserve in Lamar Valley, established to curb the loss of wildlife to hunting. He was a well-known mountain man in the Rockies, a Civil War veteran and worked for seven summers with the U.S. Geological Survey.
As the "father of the ranger service," Harry is credited with setting the service and performance standards for today's park rangers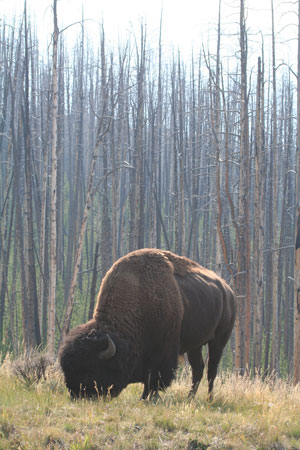 nationwide. Each year, the Harry Yount Award is given to an employee of the National Park Service for their overall impact, record of accomplishments, and excellence in traditional ranger duties. The award is considered the highest honor bestowed on a park ranger.
Further investigation into the history of this legendary mountain man revealed a family connection that would inspire Aaron to put on canvas, the vistas and fauna of the region known as Yellowstone.
Harry Yount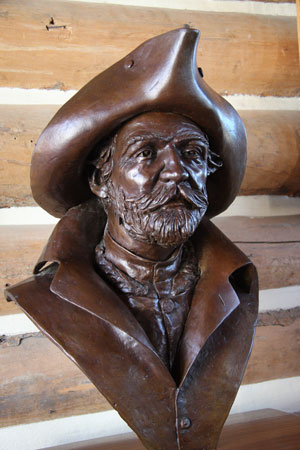 "A small and reliable police force of men...is what is really the most practical way of seeing the game is protected..."
- "Rocky Mountain" Harry Yount